Non-governmental and non-profit Palestinian organization coalition of a number of agricultural cooperatives Founded in 2014 with registration no. 562533901. It works in the field of empowering agricultural and rural associations and institutions at the national level by developing the production and marketing capabilities of its members, both locally and internationally, to ensure the achievement of high quality and competitiveness with fair participation of rural women working in the field.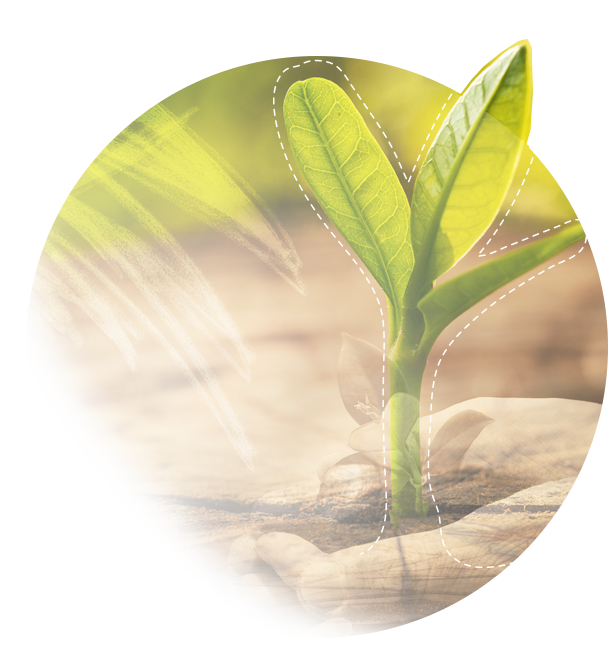 A competitive and high quality Palestinian product, and also environmentally safe.
Support agriculture cooperatives through the development of production
Efficiencies expand the quality concept which they have , in addition to providing
The resources that contribute to raising the productive capacity.
We are working to open the doors for the marketing and promotion of
Their products in the local and foreign market and ensure the active contribution of women in the area